10 Tips for Writing an Effective New Hire Press Release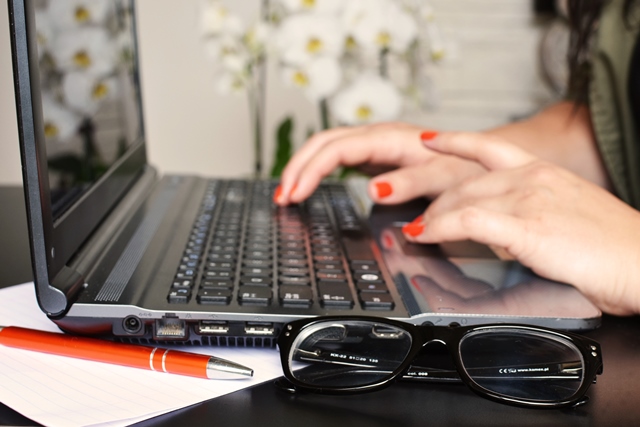 Press releases announcing personnel appointments are a mainstay of public relations. They may not always be earth-shattering news, but they fulfill important PR purposes. They keep your organization on the top of the minds of journalists covering your industry. They can gain exposure for the organization in the business section of the local newspapers and on websites of local broadcasters. They can be repurposed on other platforms and shared on social media. If done well, a press release for a new hire or promotion can lead to larger stories, especially when involving high-level personnel.
It's easy to fall into a pattern when writing personnel announcements, but a formula often leads to staid content. With some creativity, PR can add pizazz to what's normally routine content and win the attention of journalists and customers.
These are the most important elements of well-done press releases announcing a new hire or promotion.
Background information. Although the new hire's background is available on his resume, a short interview may reveal information that is more valuable. Ask about trends in his area of expertise and connect them to the niche industry or local area.
The impact. Describing the impact of the personnel change to the local community or industry can help the release evolve into a larger story. To do that, consider what the change means to a new product, department or overall organization, and then connect that information to industry trends and consumer needs. Although summarizing the person's background is a prerequisite, showing readers why they should care about the news is especially valuable. For example, how will the new hire work to resolve a common problem or challenge readers face?
New hire quote. Obtain a few quotes from the hire on their new responsibilities. You can also get a few quotes about the community where they will be living, especially if they are new to the area.
Executive quote. If the new hire is an executive, consider adding a quote from the C-level executive who will supervise the person. The C-suite executive can praise the new hire and say how their background will benefit the organization and its customers. While most executive quotes bore readers, vibrant executive quotes[1] can add flair to news releases and other PR content.